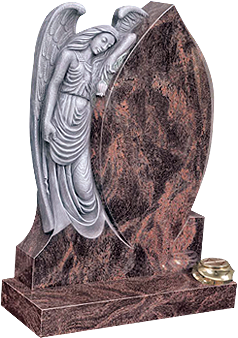 About Us
Goldenrock Granites is a $10 million company and one of the largest monument exporters from India. With over 20 years of experience in global exports of superior quality granite monuments, Goldenrock Granites reaches clients across USA, Canada, Germany, UK, France, Belgium, Netherlands, Finland, Ireland, Italy, Norway, Slovenia and Austria.
With two sprawling, strategically located factory setups in Southern India, GRG is backed by its very own granite quarries enriched with excellent reserves and mineral wealth, strong logistics, a highly qualified skilled force and management.
Adhering to strict international standards in manufacturing and catering to all our international customers' exclusive demands and requirements, GRG has produced distinct, premium monuments for over three decades and also has the huge advantage of raw-stockpile for continuous production and on-time delivery.
Each of our monuments is as individual as the person they honor.